WHAT'S eVENT??プロフェッショナルも御用達の超機能性ファブリックを紹介
WHAT'S eVENT??
eVENT是什么??
プロフェッショナルも御用達の超機能性ファブリックを紹介
Introducing Super-functional Fabrics That Purveyor of Professional.
実際KIZIARAIメンバーがeVENTのアイテム使用した感想。なんと靴もeVent!
In fact, KIZIARAI members real experienced ALL item of eVent at the camping. The shoes are also eVent!
KIZIARAI recommend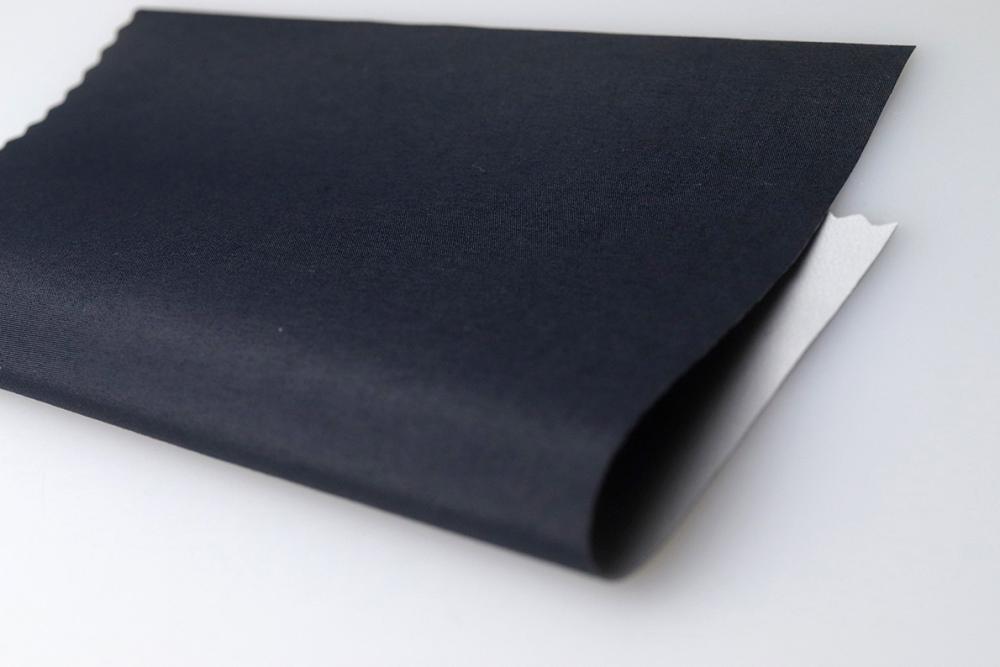 (株)アマテラスはSDGsにも力を注いでおり植物由来や生分解をベースとした「eVENT BIO」も開発され2021年より販売開始!
eVent以外のハイパフォーマンスの生地を扱っている生地も多数あります。 Amaterrace Inc. is also focusing on SDGs and is developing "eVent BIO" based on plant-derived and biodegradation. Those will be on sale from 2021! There are many high performance fabrics other than eVent.
2021/05/21
Bird fab studio